Hi Pedro,
Yeah, I've read about it previously. However, I haven't tried it.
Here is a snippet that summarizes some of the main research behind it:
Lithium Salts Both lithium succinate and lithium gluconate have demonstrated effectiveness in treating seborrheic dermatitis, probably due to their anti-inflammatory effects. Lithium succinate 8% ointment was investigated twice-daily (for a total of 8 weeks) and showed significantly greater efficacy than placebo (source). It has also been used successfully in HIV patients with facial seborrheic dermatitis (source). Lithium gluconate 8% ointment used twice-daily was tested in a multicenter, randomized, double-blind, placebo-controlled clinical trial in 129 patients (source). After 8 weeks, 29.1% in the lithium group and 3.8% in the placebo group had experienced complete remission. Lithium gluconate 8% ointment used twice-daily was 22% more effective than ketoconazole 2% emulsion used twice-weekly in a randomized study of 288 patients (source).
Right now I've strictly stopped using everything except water to wash my face. Additionally, I made my own ointment based on all the research I've been doing and have been using it daily for the last 2-2.5 weeks. So far the results have been fantastic and my skin got a lot of color back (compared to when I was using Restoraderm).
Additionally, the ointment is even safe for consumption (100% edible and natural). And this was one of my biggest issues with many other products so far, as I've always been a little skeptical to what they might be doing long term.
Would you be interested in giving it a try?
Here is the label: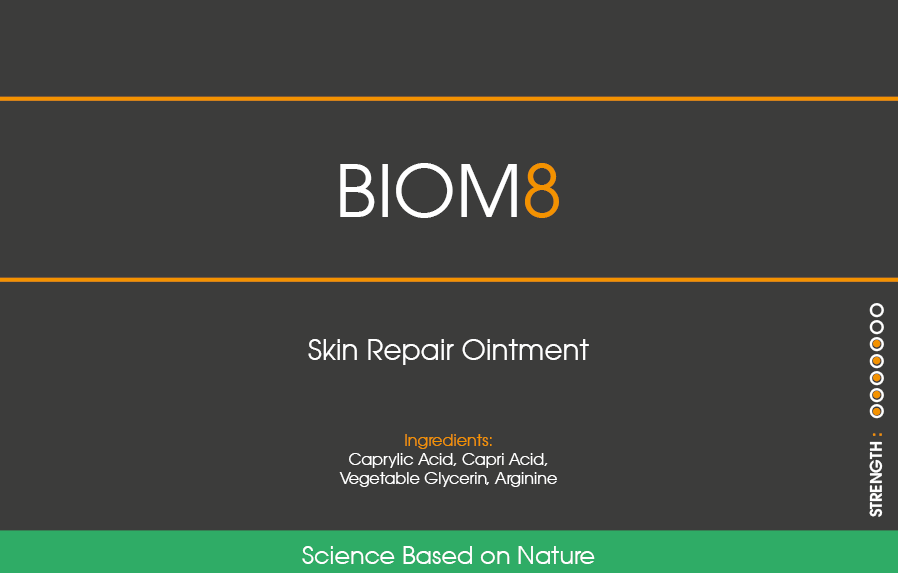 All the best.